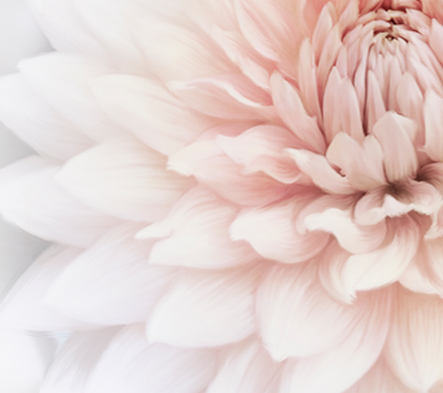 Jun 2018

Best practice in hyperpigmentation

Unwanted hyperpigmentation affects many people around the world. This age-related changes are known to be the main reason of uneven skin tone, which makes our face or neck look older. Because of that everyone wants to reduce hyperpigmentation or prevent further discolorations on their skin.

Hyperpigmentation, discolorations and age spots on the skin are caused by impaired melanin synthesis. Melanin is a natural skin pigment, which determines colour of the skin.

The main reasons for discolorations can be divided into:

– internal causes – e.g. genetic characteristics, hormonal disorders, impaired liver function

– external causes – e.g. dermatitis, mechanical skin damage, excessive exposure to UV rays.

UV light is known to be a trigger for hyperpigmentation, because it stimulates the activity of melanocytes, which are responsible for skin pigmentation. Discolorations appear in the areas, where number of melanocytes is increased.

Prevention – photoprotection

Considering that UV light is the most important factor which affects skin pigmentation, the best way to prevent further hyperpigmentation changes is to limit skin exposure to UV rays. It is recommended to choose cosmetics with SPF (Sun Protection Factor). Sunscreens with high SPF are usually combination of UVB and UVA absorbers and because of that they protect the skin against harmful UV rays.

Reduction of hyperpigmentation

What can you do, when you already have few hyperpigmentation changes?

Cosmeceuticals based on peptides may help you in safe and quick way to take care of your skin problem.

Whitening peptides inhibit melanogenesis (melanin synthesis) by interacting with MITF – microphtalmia associated transcriptional factor.  They limit the activity of tyrosinase and decrease the production of skin pigment (melanin). As a result, discolorations and age spots are reduced and the colour of the skin becomes even.

Whitening peptides reduce discolorations and age spots, lighten the skin, inhibit the formation of pigmented lesions and align skin tone in effective and safe way.

Best practice in hyperpigmentation

Lamelat™ serum face and neck with high SPF(50) possesses the properties of 2 products in 1: SPF protection and whitening cosmeceutical.  It can be use not only to reduce hyperpigmentation but also to prevent appearing further spots on the skin. Our cosmeceutical with high SPF protects against sun radiation and reduces level of melanin in the skin because of unique combination of active ingredients – whitening peptides closed in liposomes, Exo-T™ and glycyrrhiza glabra (licorice root). It induces skin lightening effect after only 4 weeks of regular use. Due to its smooth and light texture, can be used underneath the make-up.